Semaglutide
at Drip IV
Semaglutide weight loss services are now available at Drip IV Therapies and Drip IV Lounge & Aesthetics.
Curb your appetite and lose more weight. Recommended with a decreased calorie diet and exercise.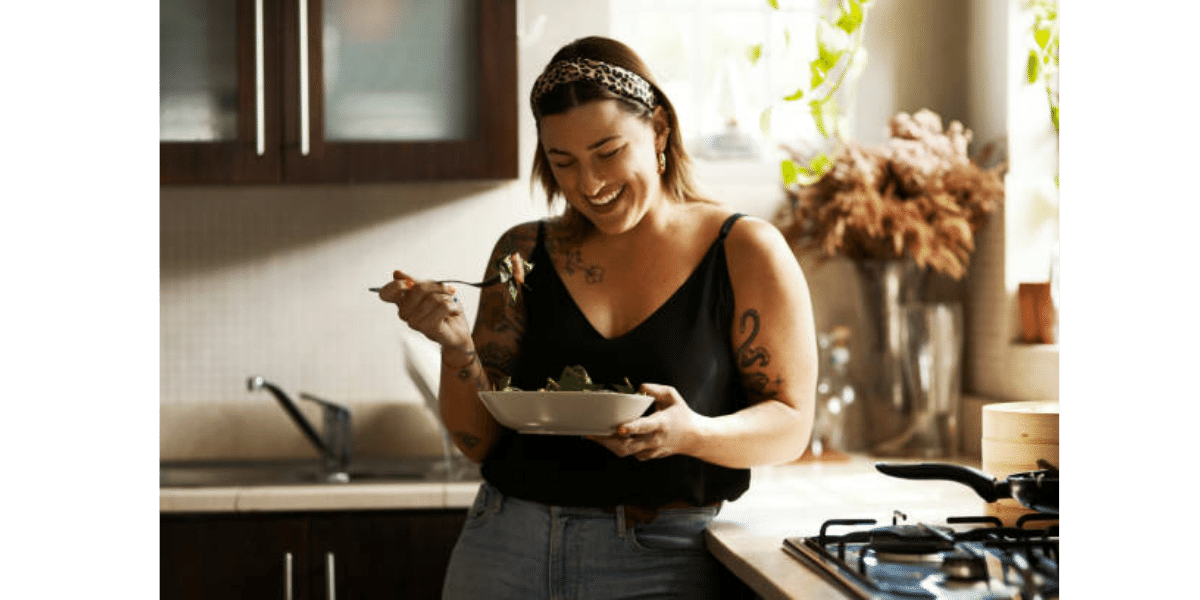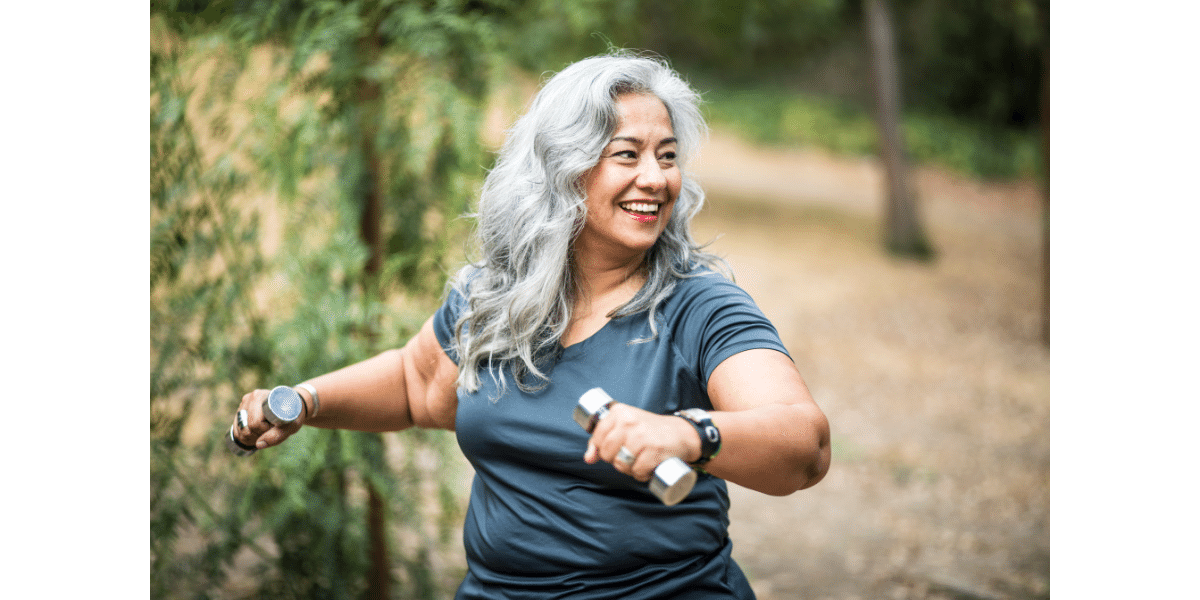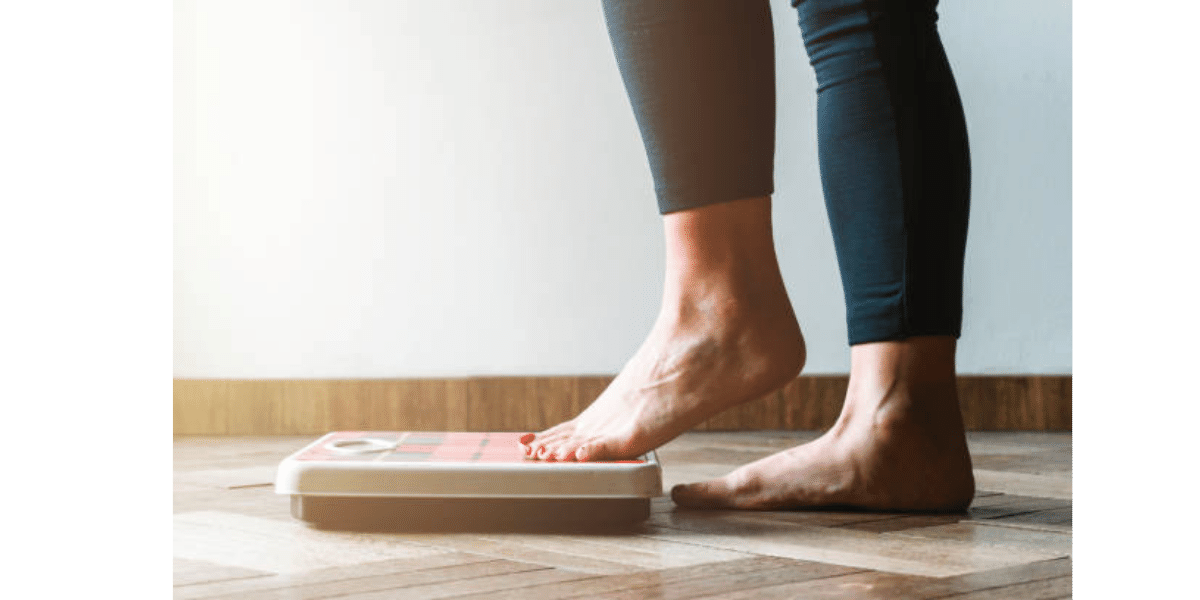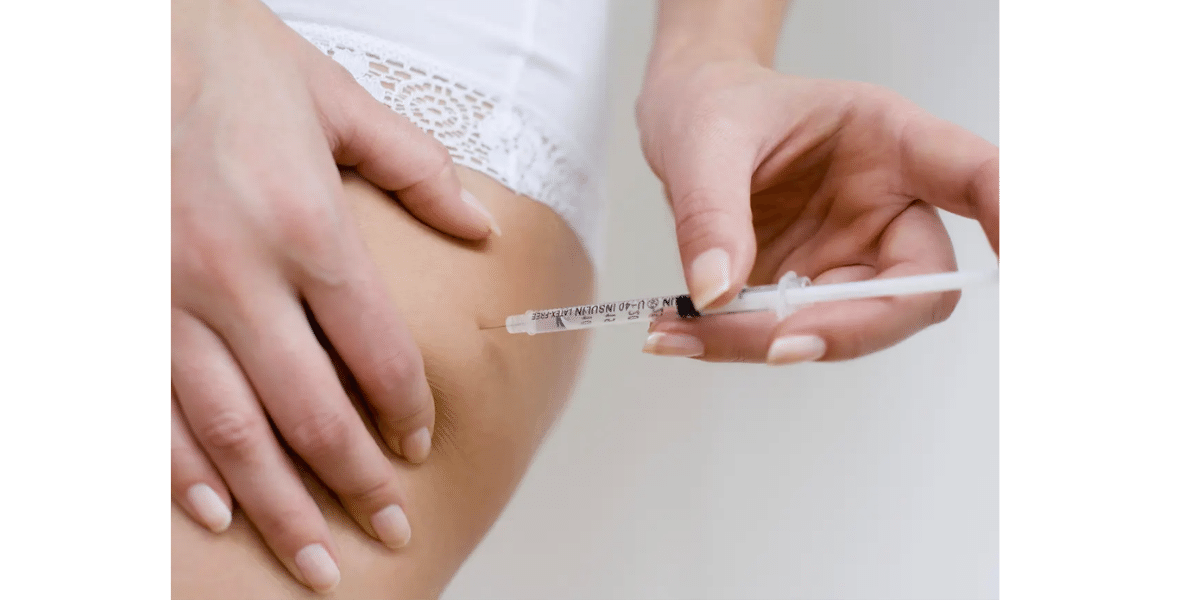 Weight Loss Program
at Drip IV
Our Semaglutide weight loss program includes a free initial consultation with your practitioner, a start and finish body composition, all the Semaglutide medication required, and 20 weekly sessions for weigh-ins.