Drip IV Lounge & Aesthetics
Baton Rouge, Louisiana
Drip IV Lounge & Aesthetics
Services
Drip IV has a passion for providing traditional and "out of the box" non-traditional treatments that give our client base the support they desire to support their overall health.
Located in Baton Rouge, Louisiana, our services consists of micronutrient IV therapy treatments, Aesthetic services such as botox, and hormone therapy (coming soon).
Hormone therapy services coming soon. Be on the lookout for updates!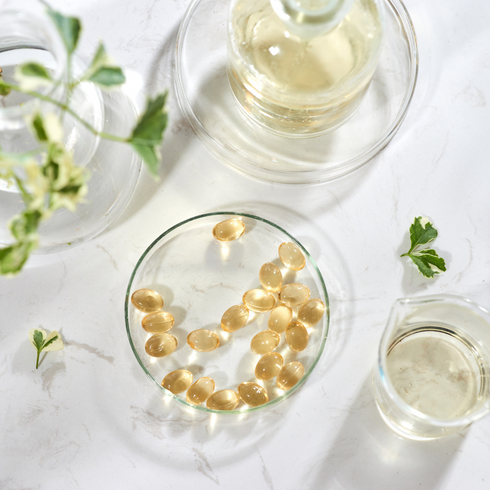 More Effective
IV therapy is the most effective and powerful way to deliver vitamins and nutrients to your body and brain.
Customized Treatments
IV therapy treatments are customized to you, to provide a natural alternative to achieving optimal health.
Anti-Aging
IV nutrition therapy presents a powerful way to assist the body at a cellular level (regenerative medicine), be more efficient, and to also repair itself from toxins in the environment.
stay in touch
Drip IV Blog