About Us
Drip IV Lounge & Aesthetics Baton Rouge, La
Drip IV was founded by a team of medical professionals and medical business entrepreneurs with a passion for providing traditional and "out of the box" non-traditional treatments.
In a better effort to provide optimal care for the clients of NeuroMend, Lafayette's only ketamine clinic, we learned that most, if not all clients are rapidly depleted of important micro-nutrients. due to taking antidepressants.
As a learning organization, we are continuously searching for options that give our client base the support they desire to support their overall health.
With the success of Drip IV in Lafayette, we have decided to bring our wealth of knowledge to the Baton Rouge area!
Baton Rouge, Louisiana
Drip IV Lounge & Aesthetics
Give life the best version of you.
Our mission is to give people a better choice to improve their everyday performance.
Replenishing the body's lost or depleted micro-nutrients with IV micronutrient therapy.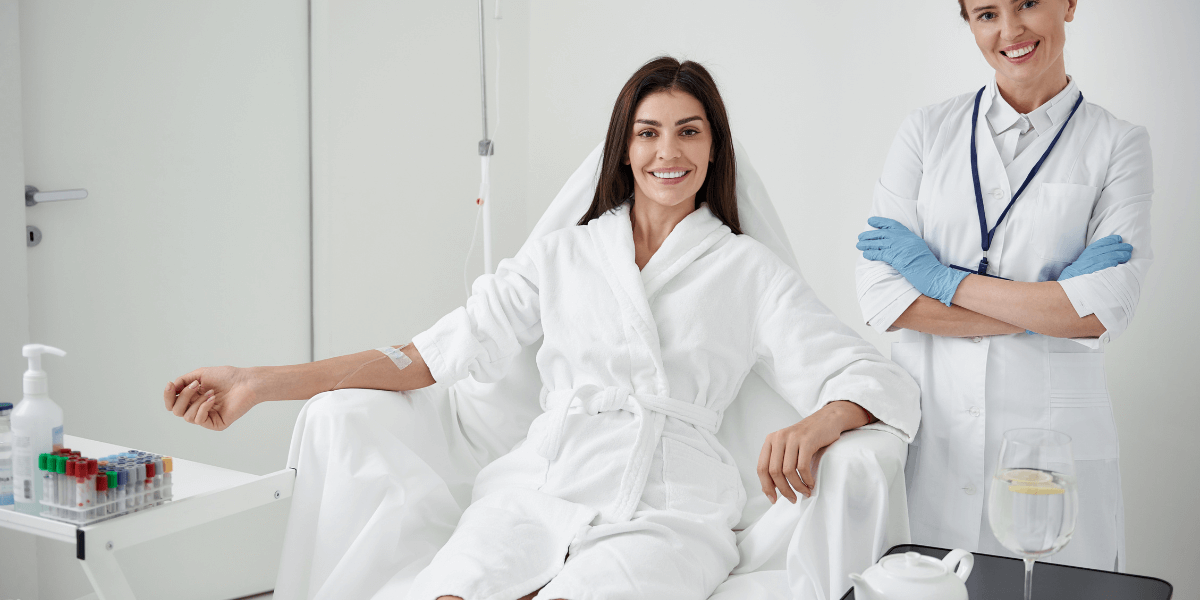 Supply your body with the enhancements needed to help achieve optimum output for an active and athletic lifestyle.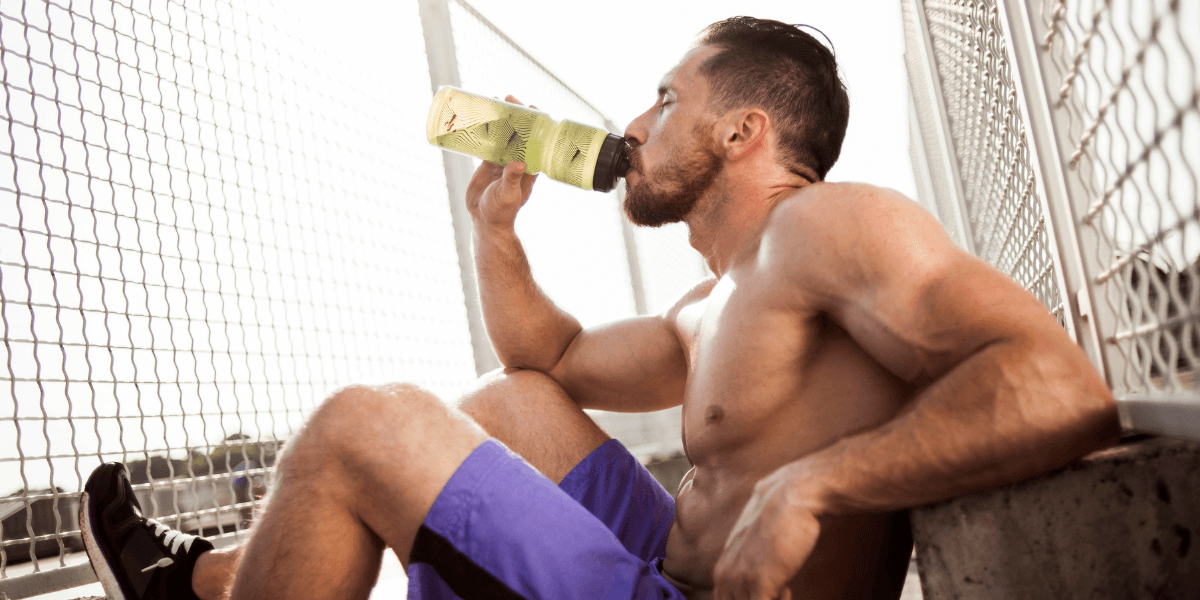 Feel stronger, perform better, and recover faster from injuries and sickness.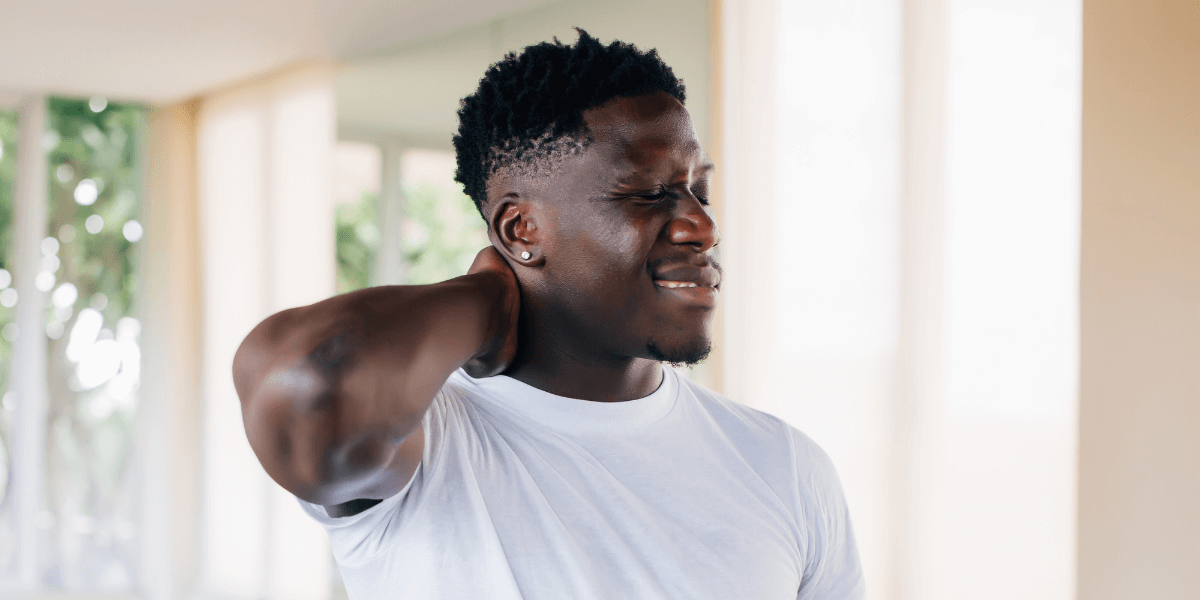 Boost your metabolism, increase energy and productivity and slow down the effects of aging.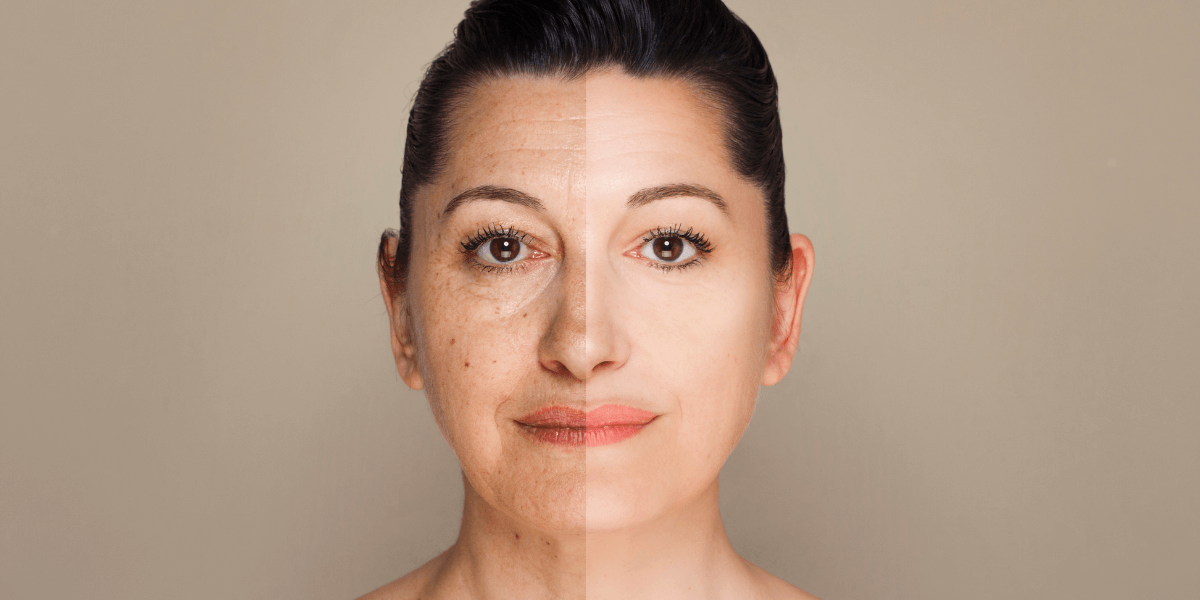 stay in touch
Drip IV Blog